Unfortunately, this performance has been cancelled. Please contact the box office if you require further information.
Josh Pyke Live Music Show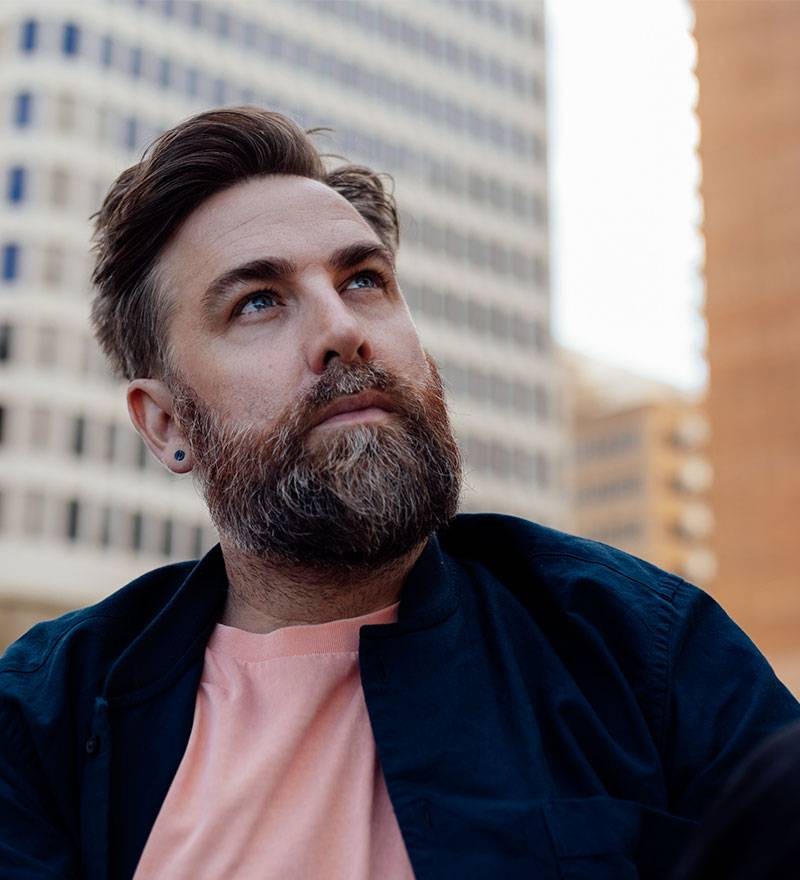 Please note: this is a past event
We're keeping this page here for future reference.
When

Saturday 18th of September, 2021,

at

7:30pm

Where

Riverlinks Westside – Echuca Road, Mooroopna
See Map

Cost

All Tickets $49.90

Contact

Riverlinks Box Office: 03 5832 9511.
CANCELLED: Josh Pyke performing 18 September has been cancelled due to covid-19 restrictions.
Well my friends…We tried.
We really, really tried, but the fact is that I have to cancel my shows for 2021.
That's about 60 shows that I've been unable to play during '20 and '21.
It's tough. Performing live is so much more than an income stream for me, though of course the impact of that loss is real too.
But, performing fulfils something in me that is hard to explain or quantify.
I don't just want to play live. I need to. So much of my identity and life has been wrapped up in music and performing, and having a connection with a group of people who are all there for the same reason.
It's a community that I love and can't wait to get back to.
Punters, hospitality staff, road crew, sound engineers, venue owners, other musicians. The list is long, but these are my people, and I miss them a lot. As is often the case, I didn't realise how deeply I loved the road/tour life until it was ripped away.
But…it is what it is!
So! We'll be working really hard behind the scenes to get shows happening again next year, and I so hope you'll be in the crowd when we do.
Until then, new music and books are coming your way, and I'd be grateful if you would show your support by sharing and spreading the love.
JPXX
One of Australia's most loved and recognised indie singer/songwriter is packing his bags and hitting the road to embark on his regional tour with the adoring new single 'Hummingbird'.
Josh Pyke is 2x platinum, multi-ARIA and award-winning artist, having produced six studio albums, all of which debuted in the top ten, and a stand-alone special with the Sydney Symphony Orchestra which notably won the Best Original Soundtrack/Cast/Show Album ARIA in 2016.
Pyke's career has been one of consistent hits - touring his albums across Australia, the United Kingdom and the USA, performing at Glastonbury, South by Southwest and a myriad of the top music festivals. A career spanning decades with no sign of stopping, Josh Pyke is a force of the indie genre to be reckoned with.
Riverlinks Westside
Echuca Road, Mooroopna