Membership
Want discounted tickets?
Become a Riverlinks member today.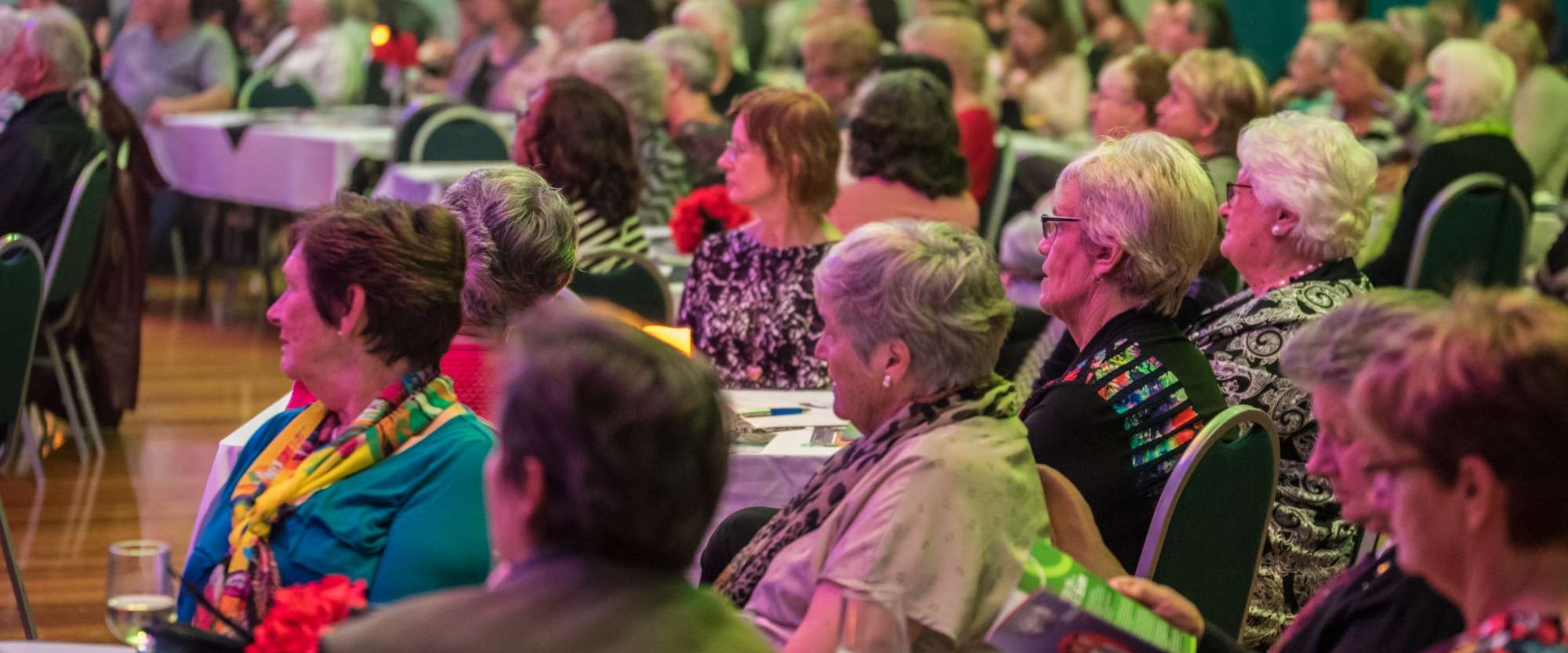 Live entertainment, socialising and discounts. Riverlinks has something for everyone and we have just the ticket for you.
Riverlinks Members enjoy exclusive privileges and receive great discounts on ticket prices.
Log into your account prior to selecting tickets in order to access your member discounts online.
In addition to price reductions on tickets, you will receive a range of benefits that make Riverlinks membership the best offer around!
How does it work
A silver membership focuses on ticket discounts for individuals, while the gold membership offers additional saving benefits for couples, families and groups.

Membership lasts one year from the date of joining and benefits are available straight away.

Great reasons to become a Riverlinks member:

Discounted Tickets
Receive a price reduction on tickets for yourself (silver membership) or for up to four people per show (gold membership) to all shows presented by Riverlinks, as well as selected shows from other presenters.

Priority Booking
Book the best available seats in the house with the ability to pre-purchase tickets before they go on sale to the general public.

Reserved Ticket Option
Members may hold tickets on reserve for up to a week.

Afternoon Delights Reservations
Members who book Afternoon Delights shows may hold tickets on reserve for the whole series but must pay two weeks prior to each performance.

Membership Card
Members receive their own, individual membership card which can be used in person, over the phone or online to purchase tickets.

Special Offers
Exclusive members-only promotions throughout the year.
Silver Membership
Full
$30 per year
Concession
$25 per year
Gold Membership
Full
$60 per year
Concession
$50 per year
Become a member today!
If you have any questions feel free to talk to our friendly Box Office staff on 03 5832 9511, or email boxoffice@riverlinksvenues.com.au.