School Visits
Expanding young minds with theatre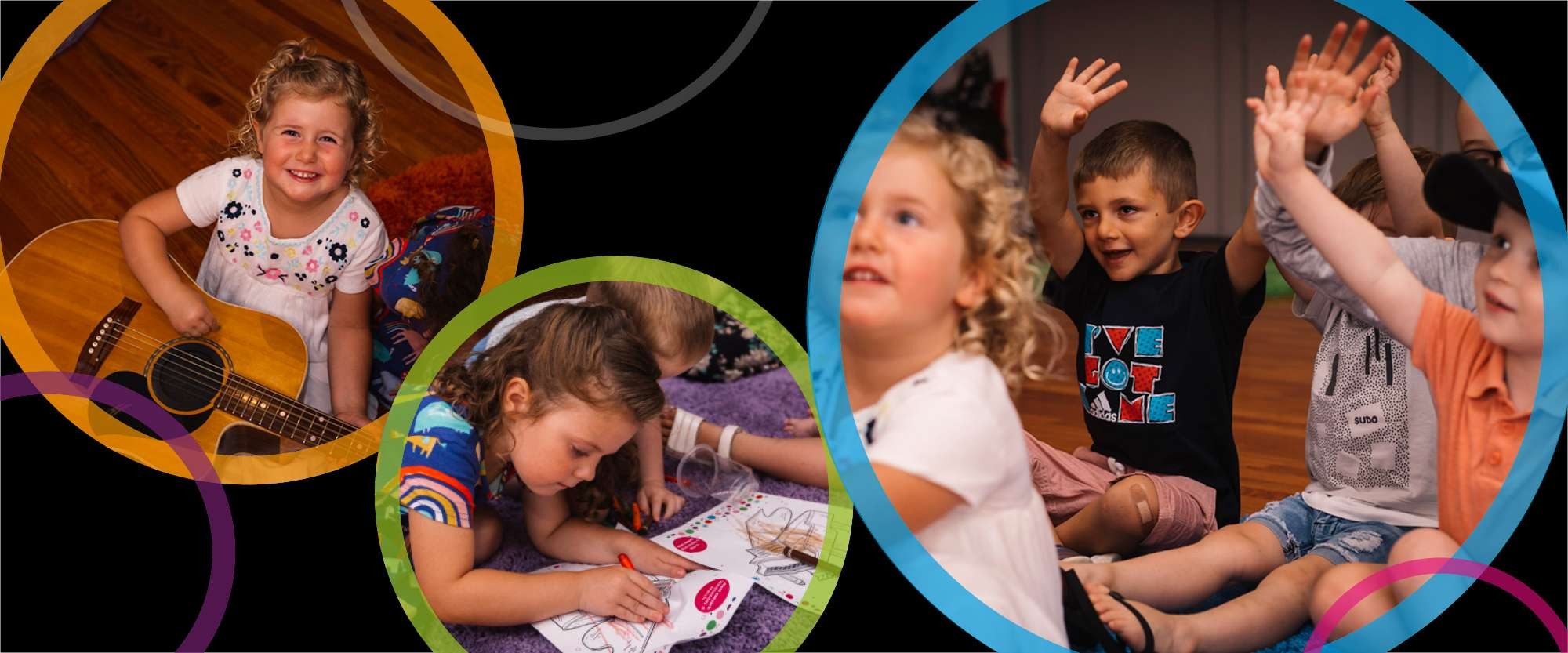 Riverlinks is committed to the development of performing arts programs and participation locally. We believe our local students have the right to enjoy the highest quality theatre, music, dance and to experience live theatre here in Greater Shepparton.
Creative, hands-on arts experiences are the very best way to give young minds the adventures they crave!
Upcoming Educational Shows
Preschool
No upcoming preschool programs.
Primary School
No upcoming Primary School programs.
Secondary School
THEM
Wednesday 4 August, 10.30am
THEM is a fearless and inspiring story of one family on the cusp of becoming refugees as they face the decision to flee their war-torn city. Five young people count down the days before a boat sets sale for a safer place. Who will leave, who will stay and what will their choices cost them?
This fast-paced drama takes audiences into extraordinary circumstances to unveil a truly relatable humanity in the ordinary moments that shape our lives.
Warnings: Moderate language.
Ages: 14+ years
Animal Farm
Thursday 16 September, 7.30pm.
Animal Farm, one of the most enduring political commentaries returns in a multi-award winning, critically-acclaimed theatre production.
Revolution has taken place at Manor Farm. The pigs have assumed control and all the animals, fuelled by enthusiastic camaraderie and guided by a set of self-imposed rules, are promised a better life free from the self-serving greed of humans.
However, it is not long until the rules that promised quality and freedom become the shackles that bind the animals once again.
Warnings: Haze, smoke and strobe effects will be used, as well as loud music.
Ages: 12+ years
School Bookings Enquiry Form
Please click here to read the Terms and Conditions before making a booking
We can't wait to receive your booking! Please complete all fields and submit this form.
* Fields marked with an asterisk are required.