Corporate Sponsorship
Are you looking for fresh ideas on how to promote your business, thank your valued customers and provide networking opportunities? How about a night at the theatre!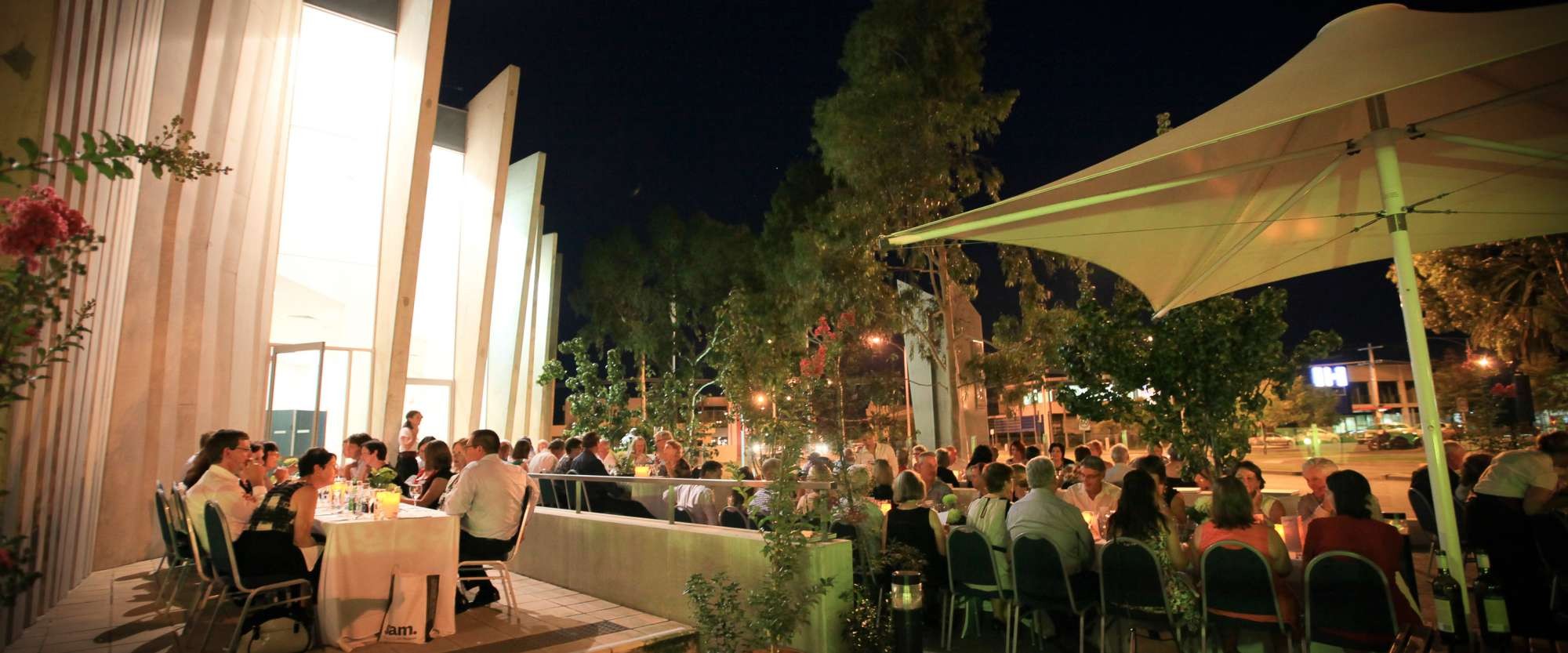 Riverlinks can offer you a corporate package that provides innovative and effective ways to market your brand and gain the prestige of supporting the arts – both locally and nationally. Riverlinks presents the very best in touring theatre and shows but also engages with the local community to encourage participation in the arts and development of theatre, music and dance.
Linking your name to the performing arts makes a statement about your business; can you think of a better way to highlight your connection to the community?
But Riverlinks Corporate Packages are more than just "sponsorship." We offer a return on your investment effectively and quickly. In addition, we can customise packages to provide one or more of the following benefits tailored to suit your requirements and your budget:
Company branding and naming rights linked to a single show or a complete season.
Recognition through media releases and specific marketing.
Complimentary ticket packages to shows of your choice for you and your customers.
Staff recognition options such as reserved tickets to selected shows.
Extensive Riverlinks membership benefits.
Corporate signage at supported events.
VIP invitations to Riverlinks special events.
Access to function rooms, meeting spaces and foyers at Riverlinks Eastbank and Riverlinks Westside for promotional activities and corporate entertainment.
Signage options.
Community recognition: ability to support specific local activities and initiatives.
If you would like to explore any of these opportunities further or arrange a personal tour of our venues, please contact our Riverlinks Manager on 03 5832 9505 or email manager@riverlinksvenues.com.au.