Riverlinks and Greater Shepparton City Council

present

Australian National Piano Award
Semi Final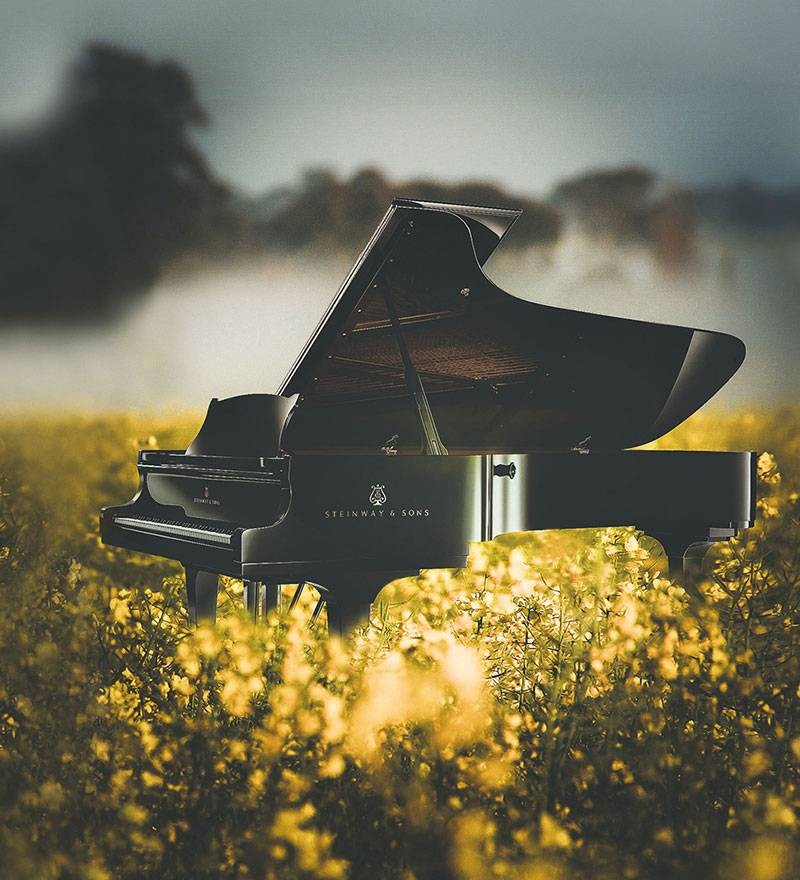 When

Friday 14th of October, 2022,

at

12:00pm

to

5:00pm

Where

Riverlinks Eastbank - 70 Welsford Street, Shepparton
See Map

Cost

Full $10.00
Concession $5.00

Contact

Riverlinks Box Office: 03 5832 9511
The Australian National Piano Award semi final is hosted at Riverlinks Eastbank in Shepparton on Friday, 14 October 2022.
Australian National Piano Awards - Semi Final
Friday 14 October, 12.00pm - 5.00pm
The Award showcases some of Australia's most brilliant emerging classical pianists.
Open to Australian and Australian-based pianists aged 21 to 35 years, the Award embodies the highest national and international music standards and recognises the pursuit of professional excellence, technical brilliance and extraordinary flair.
Following a week of solo recitals, selected Award finalists will play in the semi final as they strive to win over $65,000 in prize money and perform impressive classical masterpieces by Bach, Haydn, Schubert, Mozart, Beethoven and many other composers.
Repertoires throughout the inspirational recital series will feature music from the Baroque, Classical, 19th Century Romantic and French Impressionist eras, as well as music written after 1950, including works by Australian composers.
In the lead up to the grand final, three adjudicators will listen intently and appraise every performance, while audiences can vote for their favourite pianist in the Lorna Speechley Memorial Prize for the People's Choice.
Every two years, Riverlinks and Greater Shepparton City Council proudly host and support the Australian National Piano Award.
Audience guidelines: Audiences should acknowledge that the Award is a competition and respectfully remain quiet throughout all Award finalist performances during the solo recitals, semi final and grand final. Patrons will not be admitted into the auditorium during the performances. All pagers, alarms, mobiles and digital devices should be turned off. During performances, none of the Award finalists may be photographed or recorded (apart from engaged contractors who have Award approval).
Secondary school students
Tickets to Award solo recitals and semi final are free to secondary school students.
Teachers can enquire directly with the Award via email info@australianpianoaward.com.au or mobile 0438 532 621
WEEK PASS AVAILABLE
via the Grand Final event page here: www.riverlinksvenues.com.au/anpa2022-grand-final
Purchase tickets for solo recitals + semi final + grand final.
$100 Full
$60 Concession
Award celebration dinner
An Award celebration dinner will be held at The Woolshed @ Emerald Bank following the semi final.
Award celebration dinner
7pm Friday, 14 October 2022
The Woolshed @ Emerald Bank
7719 Goulburn Valley Highway, Kialla
Bookings
$75 for a 3-course meal with drinks at bar prices.
Bookings are essential and are accepted from Sunday, 17 July 2022.
Please make bookings with Award Associate: Lizanne Goodwin on 0488 602 033.
Riverlinks Eastbank
70 Welsford St, Shepparton