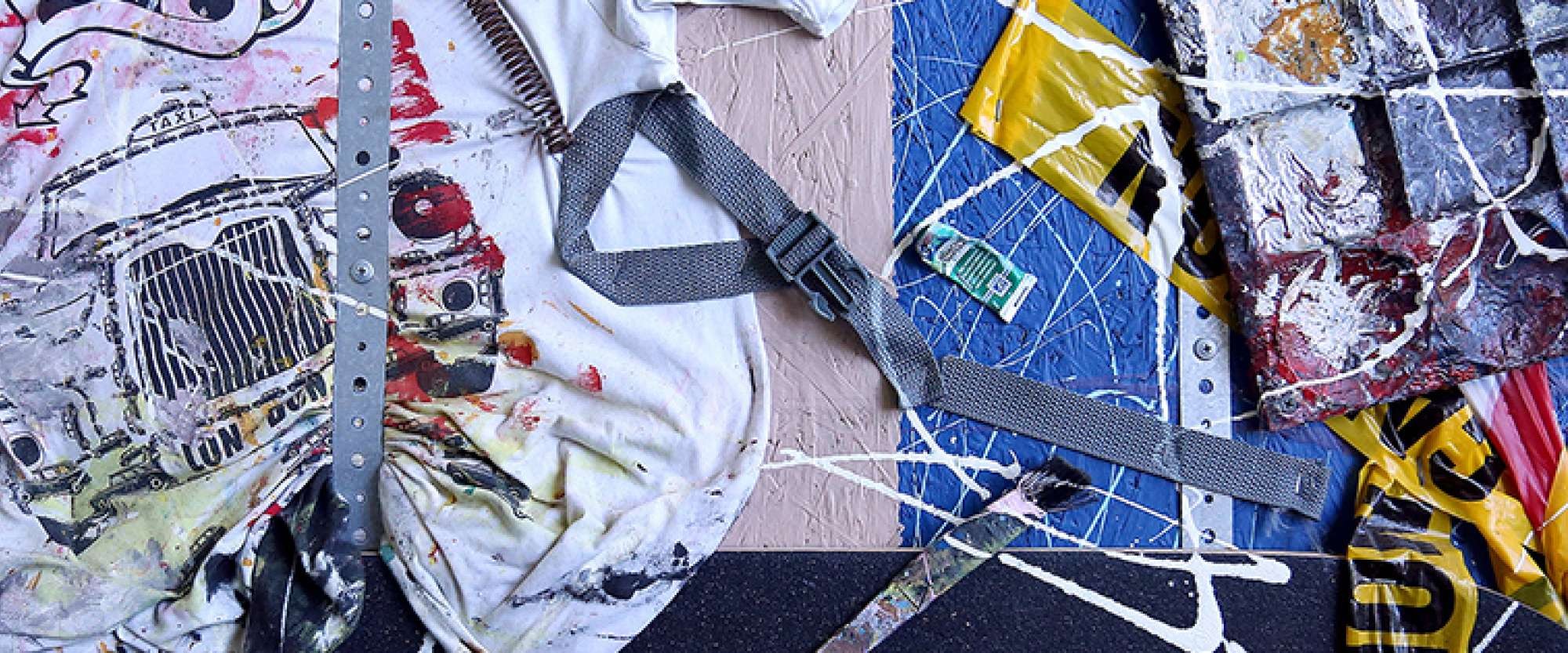 BRETT ASHBY
CIRCADIAN RHYTHM
Thursday 1 August - Tuesday 10 September
Artist Statement:
Brett's work is based on energy with natural forces and the elements. He creates painted surfaces such as canvas or aluminium, site-specific installations, live performance paintings, photographs and video compositions. His art draws equal inspiration from scientific visualisation and traditions of geometric abstraction found in sound healing.
In a world full of digital technology and mobile devices, Brett exposes his audience to blue light, digital technology and mobile device engagement. Brett has removed the physical artwork and replaced it with a QR code to represent the cause and effect of being a cancer survivor. The question is what leads to all our illness and interrupts our circadian rhythm?
About the Artist:
Brett Ashby is an Australian artist. He began doing art in his primary years with his first exhibit in his Principals office in grade two. Brett graduated with a MA Interactive Media and Animation degree in Melbourne (Australia) where his studio is based. Ashby practices predominantly in digital video, photographic collage and skateboarding works that capture and manipulate time, energy and motion. He has exhibited and resided all over Europe, America, Australia and Asia, since 2006. Contemporary, public and performance artist, painting energy from the universe while skateboarding.