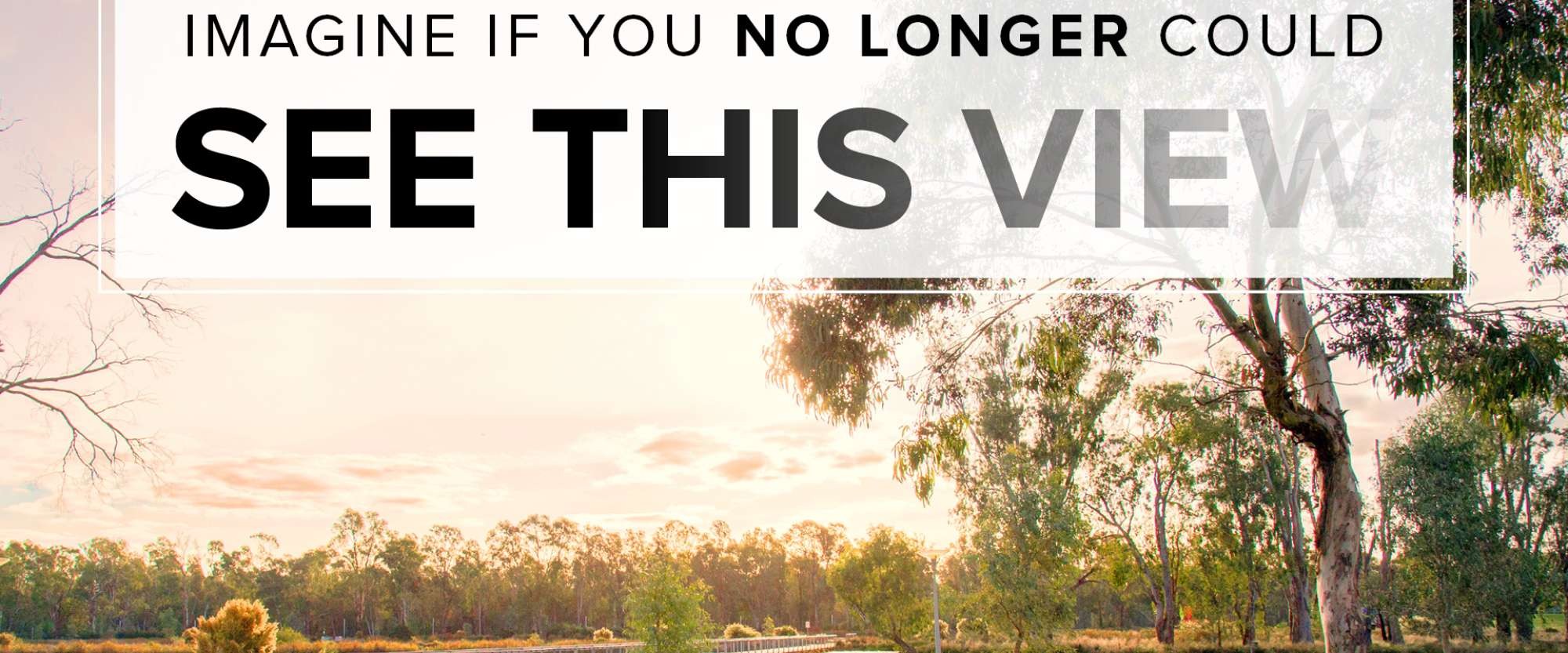 MY FAVOURITE SIGHT
To celebrate World Sight Day, Greater Shepparton City Council in partnership with the Vision Initiative created a photographic competition to raise awareness about the importance of eye health and vision care.
Did you know that 1.2 billion people around the world need glasses? Most blindness and vision impairment is preventable or treatable if detected early.
All of the beautiful images you see in the exhibition are sights and views that are special to members of our community and something they could not imagine no longer being able to see.
Make sure you vote for your favourite photo by placing the completed entry form in the ballot box at Riverlinks Box Office and book an eye appointment today to get your eyes tested.