Riverlinks and Greater Shepparton City Council

present

Australian National Piano Award
Recitals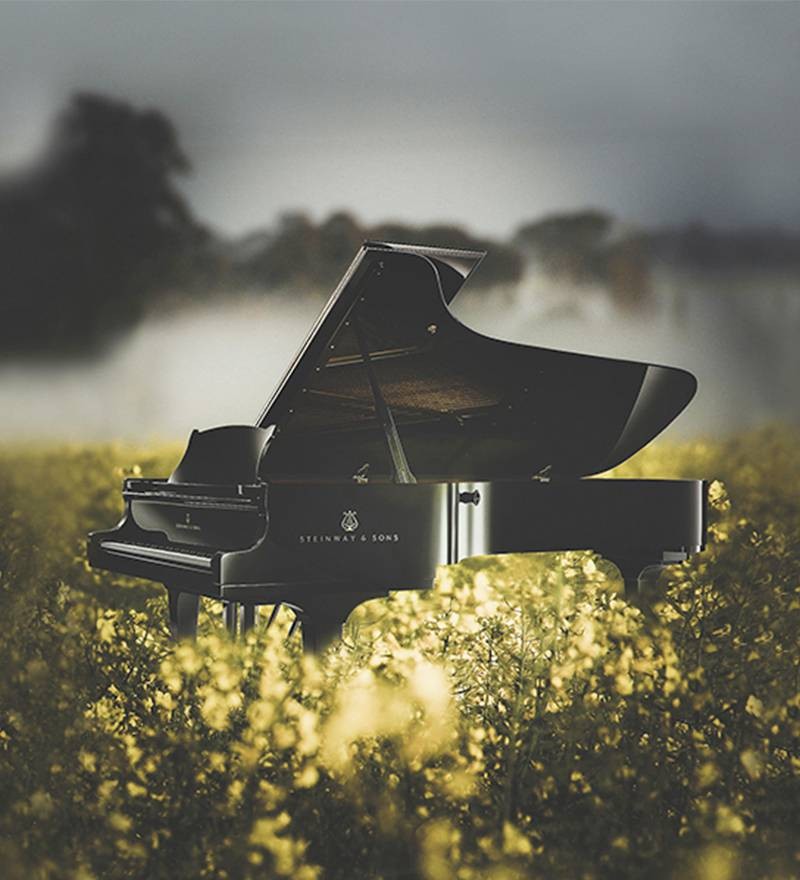 Please note: this is a past event
We're keeping this page here for future reference.
When

Monday 3rd

, to Thursday 6th of September, 2018,

Where

Riverlinks Eastbank - 70 Welsford Street, Shepparton
See Map

Cost

Full $10.00
Student $5.00
Ticket for the week $100.00

Contact

Riverlinks Box Office: 03 5832 9511
The Australian National Piano Award is a world-class competition like no other.
Monday 3 September, 1.00pm & 7.30pm
Tuesday 4 September, 1.00pm & 7.30pm
Wednesday 5 September, 1.00pm & 7.30pm
Thursday 6 September, 1.00pm & 7.30pm
Join us as some of the most talented classical pianists in Australia perform stunning and sublime music over a week, covering masterworks by Chopin, Beethoven, Bach, Schubert, Debussy and many others.
14 of the best young Australia pianists are selected to perform in this fast-paced and inspirational series, showcasing the pianists' passion, repertoire and charisma. Three international judges listen intently to every performance and take score. The audience becomes involved too, by voting for their favourite pianists in the lead-up to the Grand Final, which is recorded and broadcast nationally.
Riverlinks and Greater Shepparton City Council are proud to play host to the Australian National Piano Awards every two years. From start to finish, the musicians are given a warm welcome, synonymous with the people of Shepparton.
BOOK YOUR PRESHOW MEAL TODAY
You can now book your pre show meal with Eastbank Cafe. No need to decide what you feel like in advance, simply reserve your seat in the cafe and arrive an hour before the show. On the night you can choose your meal and pay direct at the cafe. Each pre booked meal will receive a complimentary glass of wine on presentation of your meal ticket at the cafe. Please make care to esnure you select the appropriate dates and time that is 1 hour prior to the recital you will be attending.
SEMI-FINAL
The semi-final will be held at midday on Friday 7 September, for further informaiton, or to purchase tickets to the semi-final click here.
GRAND FINAL
The grand final will be held on Saturday 8 September, for further information, or to purchase tickets to the semi-final click here.
PACKAGES AVAILABLE
A package for the full week is only $100. To purchase a package please contact the Box Office on 03 5832 9511.
Riverlinks Eastbank
70 Welsford St, Shepparton