Unfortunately, this performance has been cancelled. Please contact the box office if you require further information.
The Australian Ballet

presents

Wilaygu Ngayinybula
Possum's Two Minds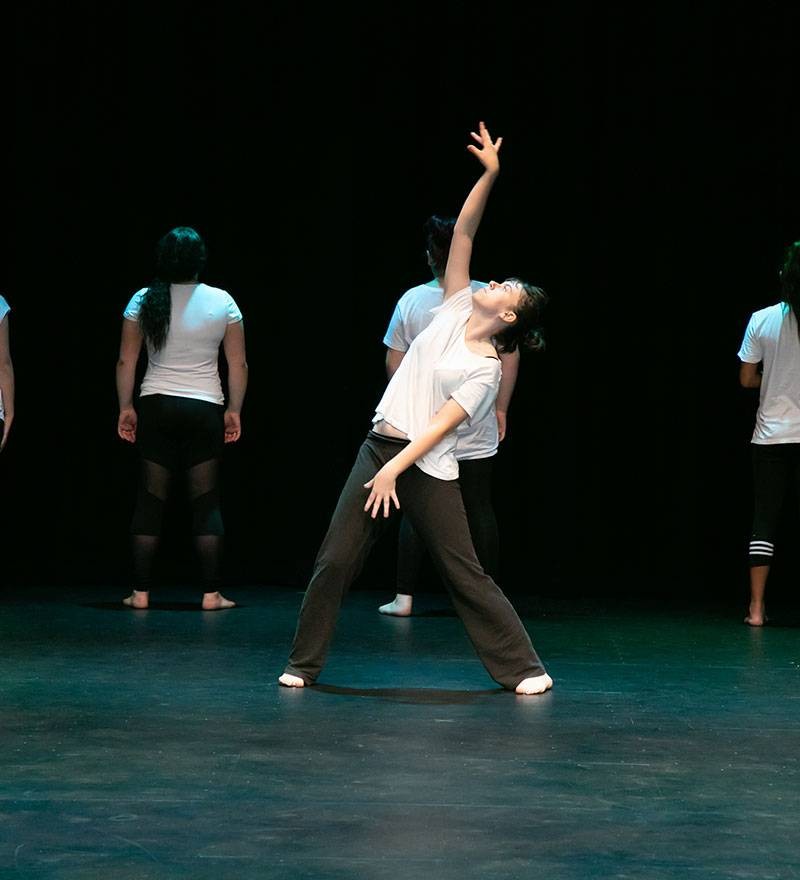 Please note: this is a past event
We're keeping this page here for future reference.
When

Friday 23rd of October, 2020,

at

4:00pm

Where

Riverlinks Eastbank - 70 Welsford Street, Shepparton
See Map

Cost

Free event, no bookings required.

Contact

Riverlinks Box Office: 03 5832 9511
CANCELLED: This live performance has been cancelled. The Australian Ballet will continue to deliver student workshops at Greater Shepparton Secondary College and plan to deliver the performance in a digital format. We will notify the public if/when that takes place.
Choreographer: Ella Havelka
Composer: Tristan Field
Designer: Peggy Jackson
Costume Design: Christie Milton
Wilay has two minds. One is cheeky, fun and creative. The other is smart, serious and sharp. Both minds have their place but Wilay gets into trouble when cheeky mind decides to hibernate in the dry season.
Without the balance of both minds, Wilay starts to feel unhappy and weighed down by the serious mind. But Wilay need only remember that all seasons pass.
This program is supported by the Fairley Foundation and Riverlinks Venues.
Riverlinks Eastbank
70 Welsford St, Shepparton