Education
Expand young minds with theatre.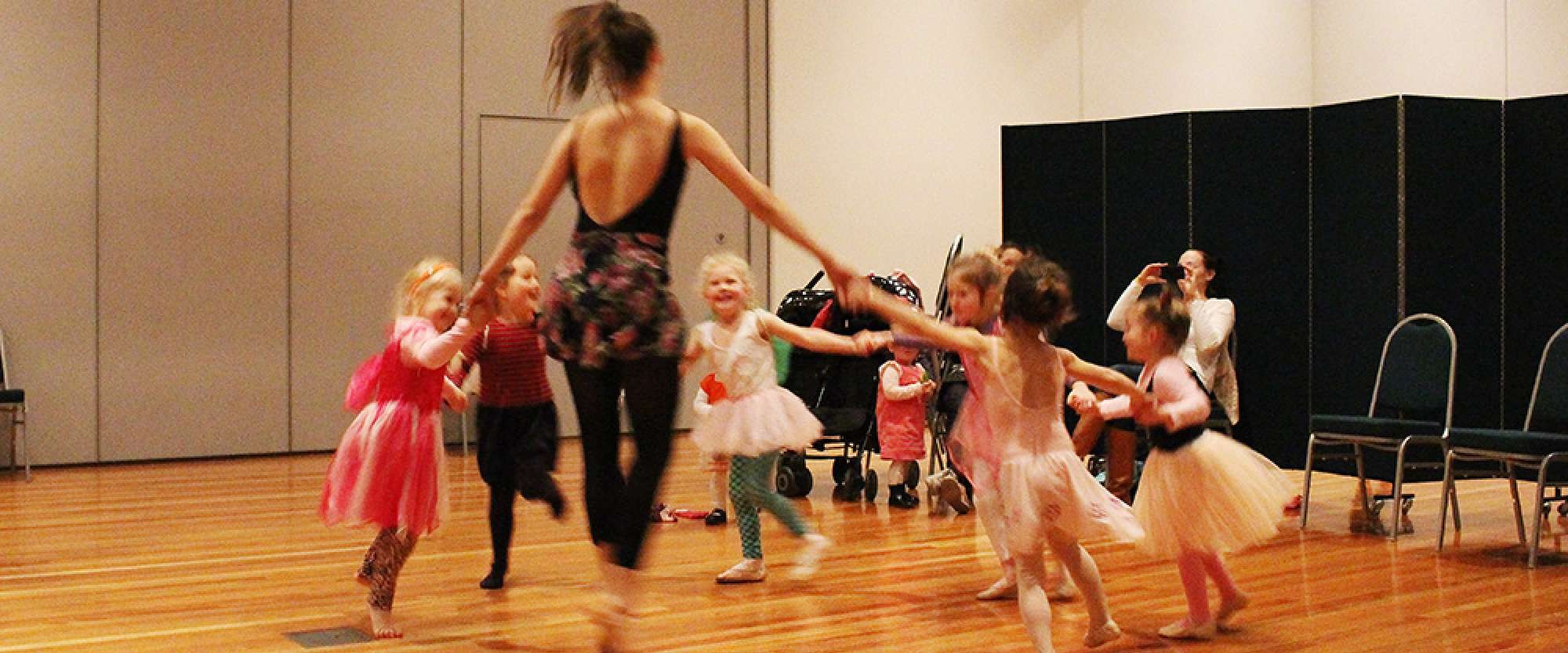 Riverlinks is committed to the development of performing arts programs and participation locally. We believe our local students have the right to enjoy the highest quality theatre, music, dance and to experience live theatre here in Greater Shepparton.
Creative, hands-on arts experiences are the very best way to give young minds the adventures they crave!
Email marketing@riverlinksvenues.com.au to request a copy of our 2017 Education Program for Schools.