Riverlinks and Greater Shepparton City Council

present

Word and Mouth Live
Week Two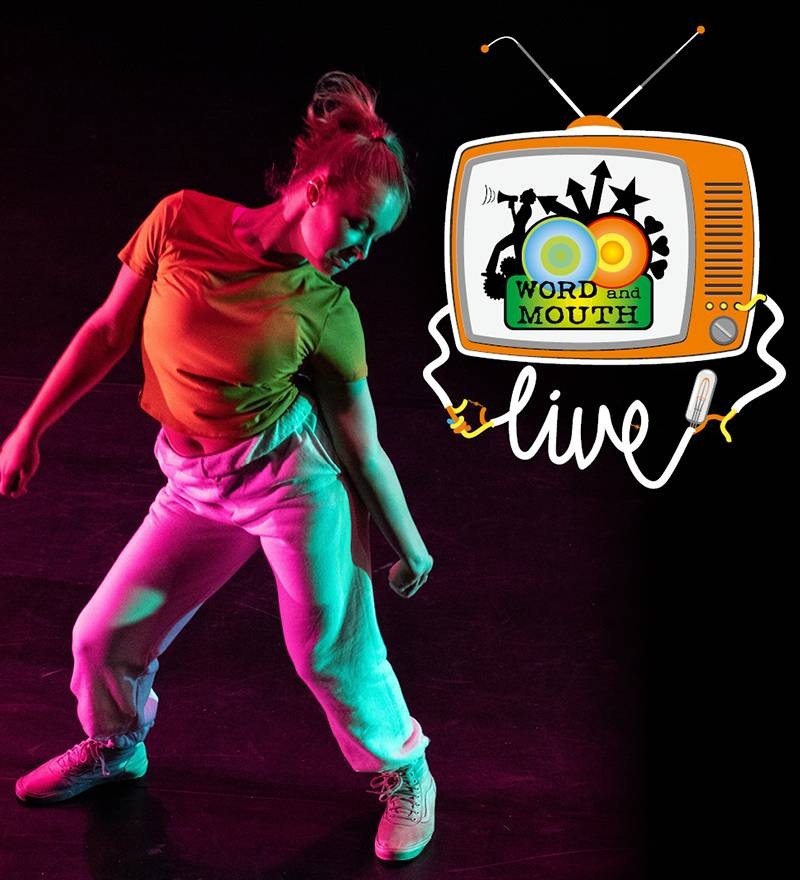 Please note: this is a past event
We're keeping this page here for future reference.
When

Monday 23rd of November, 2020,

at

7:00pm

Where

You can tune into the live stream from the Word and Mouth Facebook page or website.
Click here for more about this event
Over 3 weeks, local artists will take to the Eastbank stage, performing a series of online concerts.
On Monday 23 November, U Can Dance, GV Academy of Ballet and VCE dancers from Greater Shepparton Secondary College will take the stage.
U Can Dance is a local dance school, offering classes in Jazz, Tap, Hip Hop, Ballet, Contemporary and Acro. They're committed to producing technically trained, all round dancers in a fun, passionate and caring environment.
The Goulburn Valley Academy of Ballet specialise in classical ballet, jazz and modern dance styles. The Academy believes classical ballet is the foundation of all dance, helping students develop co-cordination, poise, confidence, rhythmic sense and musicality.
VCE students from Greater Shepparton Secondary College's dance group will also be performing. The group will present a range of performances including three year 12 solos, a year 11 group piece and a group performance of Halleluiah.
Each dance group will perform with 10 dancers, highlighting a range of styles and skills.
Word and Mouth Live takes place on Monday 23 November at 7.00pm. The live stream can be accessed from the Word and Mouth Facebook page or Riverlinks website.