Initial Stages Theatre Company

presents

Fame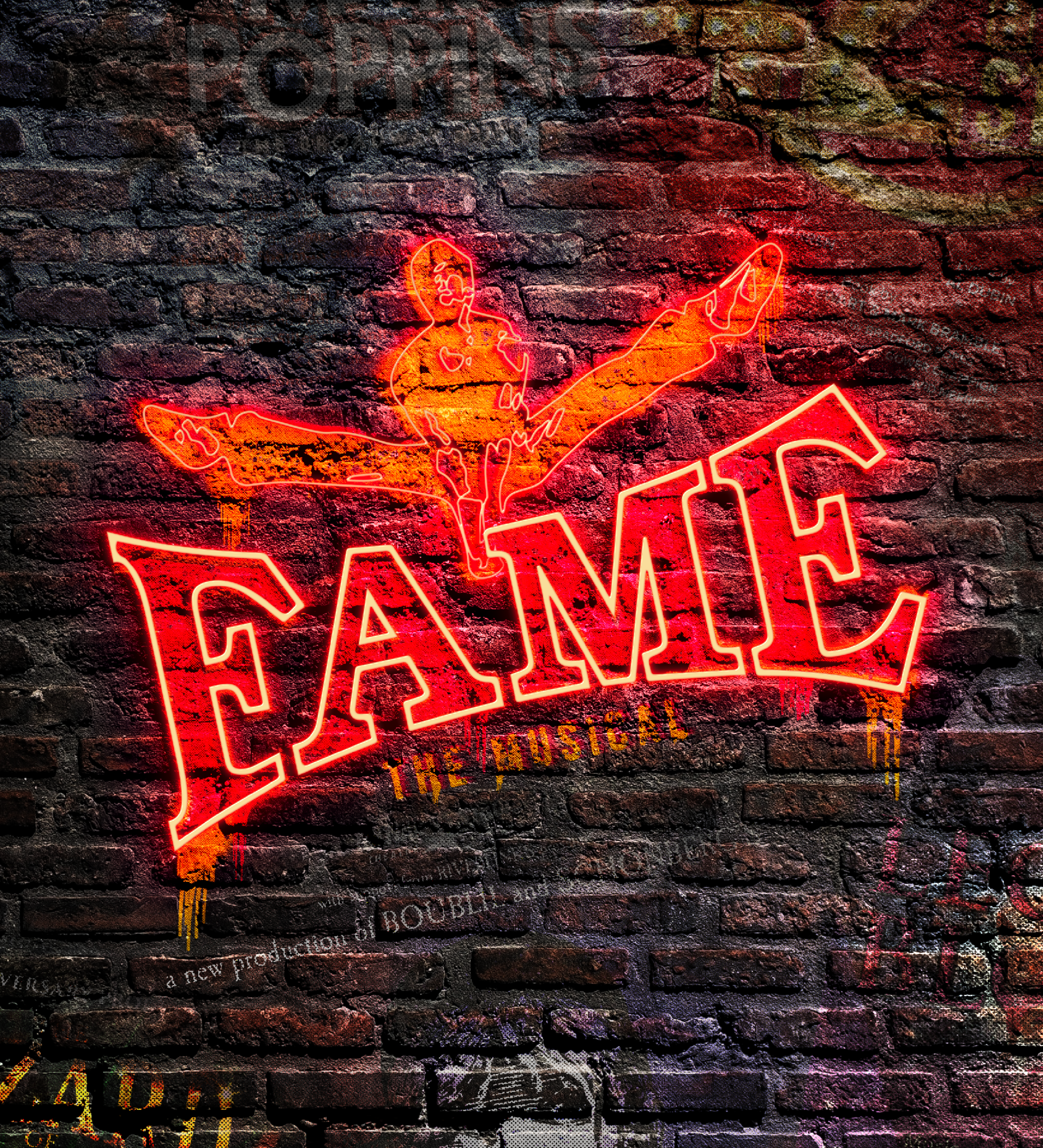 When

Friday 18th

, to Sunday 20th of October, 2019,

Where

Riverlinks Westside - Echuca Road, Mooroopna
See Map

Cost

Full $38.00
Concession (Seniors Card) $35.00
Group (10+) $30.00 each
Student (Full-time) $30.00
Child (U12) $25.00

Contact

Riverlinks Box Office: 03 5832 9511
"Baby, look at me and tell me what you see. You ain't seen the best of me yet!"
Performances:
Friday 18 October, 7.30pm
Saturday 19 October, 2.00pm
Saturday 19 October, 7.30pm
Sunday 20 October, 2.00pm
Based on the 1980 phenomenal pop culture film, Fame The Musical is the international smash hit sensation following the lives of students at New York's High School For The Performing Arts as they pursue their dreams, challenge themselves and each other, all the while discovering there is more to life as a successful performer than simply knowing the lines, music and choreography.
Featuring the Oscar-winning title song and a cast of outstanding dancers, singers, musicians and actors including Maicy Hocking as Carmen Diaz, Tom Nethersole as Nick Piazza, Emma Pummeroy as Serena Katz, Levi Stevens as Schlomo Metzenbaum, Robert Baxter as Tyrone Jackson, Grace Newman as Mabel Washington, Digby Bunnett as Joe Vegas, Moara Smith as Iris Kelly, Taylah Jenkins as Grace 'Lamb' Lamchops, Djembe Archibald as Goodman 'Goody' King as they transform from star struck pupils to superstars, supported by a group of encouraging teachers, including Josephine Diretto as Miss Sherman.
Whether this show has you dancing in the aisles at Westside or on top of a taxi in peak hour traffic, Fame The Musical is certainly the electric, high energy must-see musical of the season!
Riverlinks Westside
Echuca Road, Mooroopna